I love to capture life's special moments. We cherish our most meaningful images. They capture love, memories and beauty and bring those joys to us time and time again. I understand how special it is to have images that bring peace and joy into your home every day. My mission is to create portraits that reflect the beauty and uniqueness of each person, and to have some fun creating them!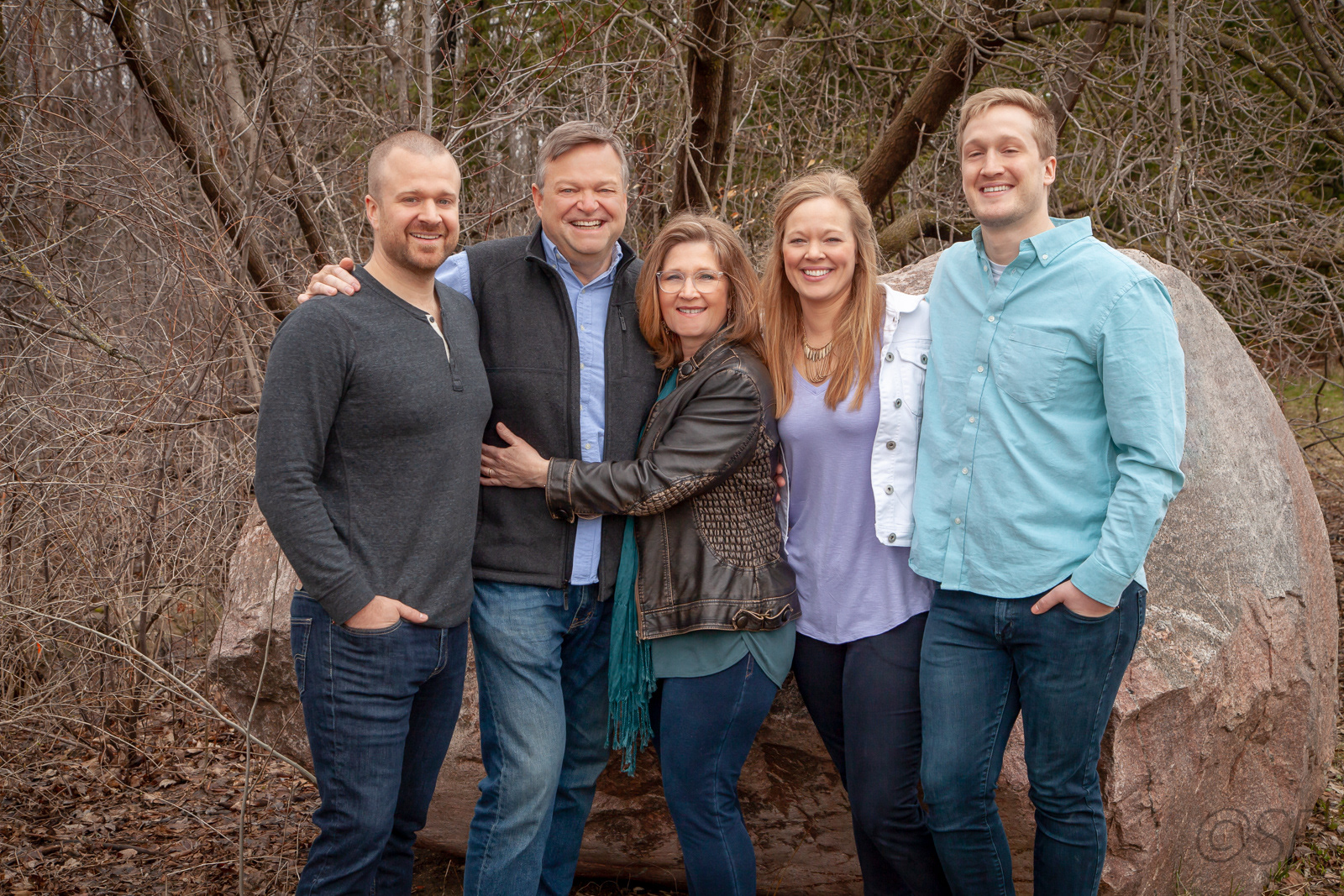 What my clients are saying...
"Thank you so much for all the photos you have taken recently.  You have been such a blessing to us and the photos you have taken of our family are our favourites of all time!" J. L-M.
"The photographs you took of our family are, by far, the most beautiful that we own." J.D.
"You are the best! You really captured everything I was hoping for. The pics made me laugh, cry and smile...."  E.C.
"The photos are beautiful! I can't wait to show my mom! Thanks so much! You are amazing!" D.W.